Goodness, don't the weeks pass quickly?! I've barely got the thumbs out of my mind and it's time to think of another 'Th' to play with.
Then a gift from the Gods landed yesterday to inspire me. Or maybe it was a gift
of
a God? Either way, because of these pics, this week's theme is.....
THUD!
And I'm sorry if you saw some of these pics on my Twitter last night, I guess you'll just have to endure it again ;o)
Hold on tight ladies, it's the pics that make me go *THUD*!
"Hello? Is that the careers office? Yes, I'd like to know how I become Kellan Lutz's Sprayer Downer please."
Apparently you can see his peen here. Can't say I'd noticed.
One week to go Ho's!
And finally: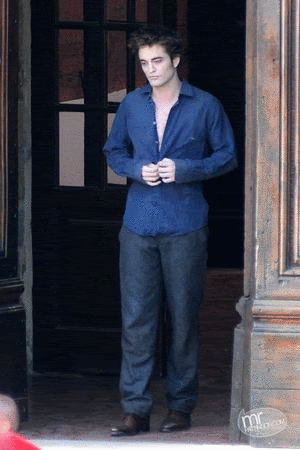 Don't forget to come back tomorrow for Nibbleit's Friday Fun Five questions (God help us all)!