I had a tip off that Bliss magazine (for girls lol) has Team Edward or Team Jacob tote bags in the current issue. Now conveniently I had to go to the shop for a birthday card and it was fate! They had two left, one of each WOOOOHOOOO!
I knew Mr Stan wouldn't approve, especially after this morning's little outburst, so I left them in the car. When he was asleep on the sofa (because obviously, when you've made a point that morning about wanting to spend time with your wife, that's what you do *rolls eyes*) I retrieved them. I darted deftly into the utility room where I extracted said bags from their packets and examined them. I then read the Taylor Lautner interview in the mag, looked at the pictures that went with it, felt ill with the wrongness of doing so and considered burning my eyes out with hot pokers.
I then, and this is where it gets bad, stashed the bags, packaging and magazines in the linen bin underneath the laundry. That's what this has come to. No better than some desperate alcoholic or drug addict, forced to stash their drug of choice somewhere secret where their loved ones won't find it *sigh*.
Stan is considering procuring a Wino-style beehive in which to stash all her Twi-goodies
Anyway, have also decided that I'll only be using them on dry days, I reckon the Twibag teamed with the Edbrella would be akin to double denim. And we all know there's only one man that can get away with that...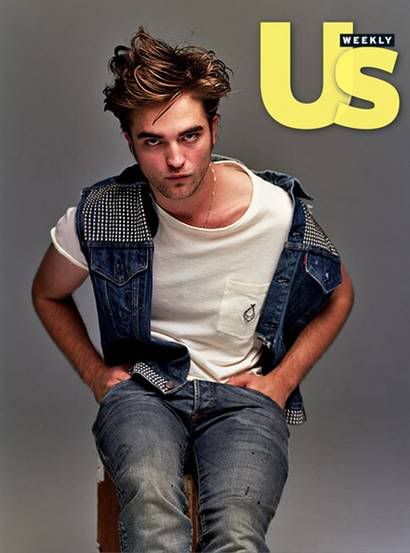 Actually, I'm not convinced that even
he
can. Hmmm