Goat Rocks had become a little more popular since the publication of Twilight
Billy suspected something wasn't quite right when he checked on Jacob after his cinema trip
Chris Weitz was able to pinpoint the exact moment that he decided to fire the costumier and go with CGI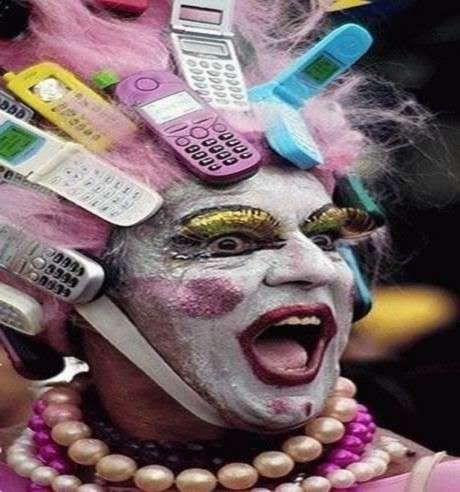 Ever wonder what became of Edward's phone that he dumped in a litter bin in Rio?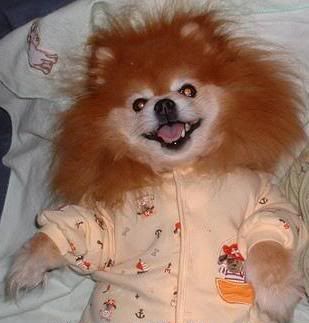 Something about Renesmee made Edward suspicious...
The Cullens couldn't help but think that Jasper's attempts to relax people were beginning to cross a line.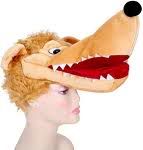 After hours of searching online, Bella finally found the perfect gift for Edward. That'd teach him for giving her a shitty home-made CD for her birthday.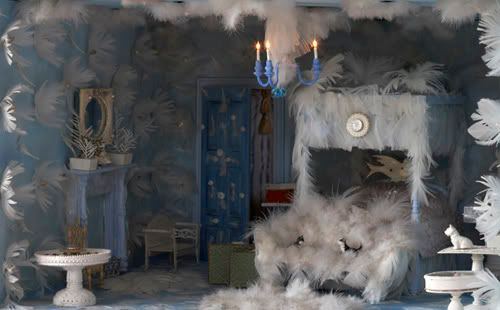 Edward couldn't help thinking that the honeymoon-themed bedroom was a little over the top.