Hello Ho's! Well, you'll be pleased to hear that my memory nearly pulled another fast one on me today, but just in the nick of time I realised what day of the week it is. So, only a whole week late, 'Things beginning with 'th' Thursday' brings you......
THIGHS!
Elizabeth Reaser in case you didn't recognise her ;o)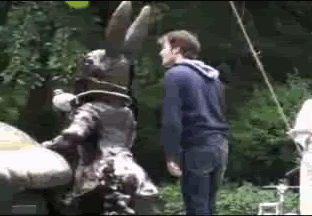 I know you were only looking at the thighs here.

So there we have it, hope you enjoyed this week's edition! Tomorrow will be Friday Fun Five, hopefully with questions from suzspetals!